Why Choose Us?
When you choose a certified translation agency in Dubai or in Cairo, you should consider some critical aspects before making this important decision. Carefully considering the language services provider is a wise decision since your investment in translation services should worth the desired value.
We will discuss the eight main reasons to choose TransHome for all your translation, localization, or certified document translation needs. Make sure all your necessary documents are translated by one of the best-accredited translation offices in Dubai, Cairo, and Kuwait, and move on to the next thing on your to-do list.
1. Outstanding Quality: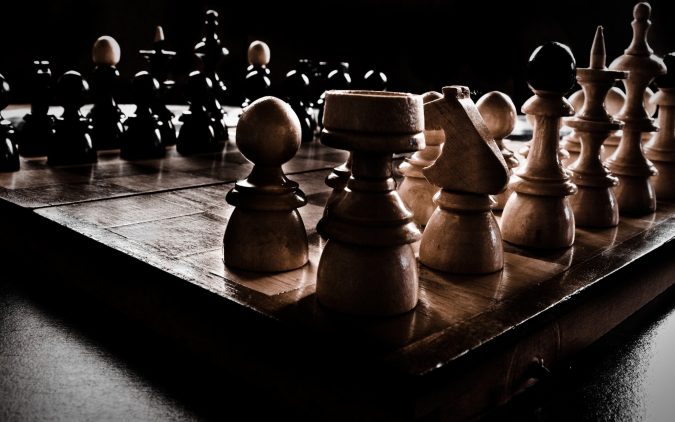 TransHome is a certified translation agency in Dubai and Cairo that has over two decades of experience helping businesses grow, and international corporations to receive excellent quality of certified translation services that meet high worldwide standards. The company has become one of the best, if not the best translation services agency in Dubai – UAE, Egypt, and Kuwait. Our Certified Translation Office in UAE has language experts who can handle legal document translation in more than 120 languages. TransHome takes the time to match you with teams of translators who have the perfect language skills and cultural competence your order requires.
2. The Fastest Projects Delivery: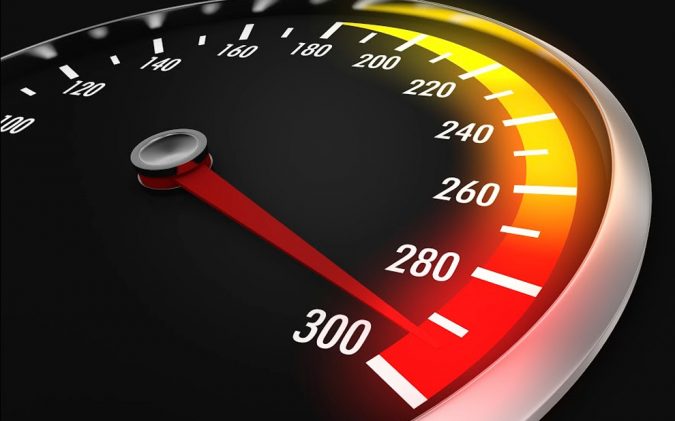 Your paper-based document and digital content translation are ready when you need them. At TransHome, you work with a project manager and discuss your order whether it is a single document, file, or an entire report. Our team works to meet your deadline so you can plan the rest of your steps freely. Our clients find the reliability of TransHome deadlines great for submitting official paperwork, like embassy-required documents or tax reports that they need to submit by a certain date. We hand-deliver your completed documents right to your location where you are in Dubai – UAE, Cairo – Egypt, and Kuwait at the most convenient time for you. Save time by contacting your local TransHome office today. 
3. Reliability & Transparent Certified Translation Agency in Dubai and Cairo: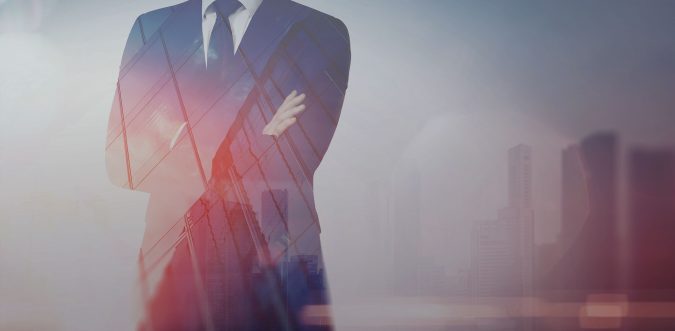 You can be sure that your documents have been translated accurately and that words, phrases, and syntax are in alignment with the culture it is intended for.
Besides matching you to the most appropriate translator to finish your order, the TransHome professional linguist follows several, distinct steps to produce high-quality certified document translations that include reviewing, proofreading, and quality control.
All translations are done to meet a high degree of transparency. This means that a native speaker would readily assume that the document was originally written in the translated language.
4. Available 24/7: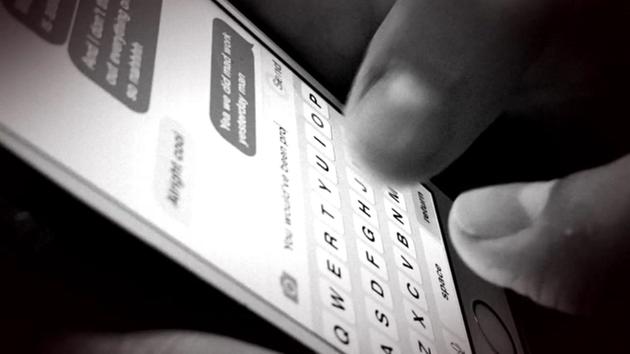 TransHome is a modern certified translation agency in Dubai and Cairo that offers you multiple ways to contact us at any time of the day.
You can call one of our locations for translation, stop by our office, send an email or type a brief message on your favorite social media platform and we will reply within minutes.
The great thing about your convenient translation services agency is that our large team of professionals includes customer service representatives, sales representatives, translators, interpreters, project managers, quality control supervisors, and other professionals that specialize in their particular area and are always ready to help clients and prospective clients with whatever they need. 
5.  After-sale client support services: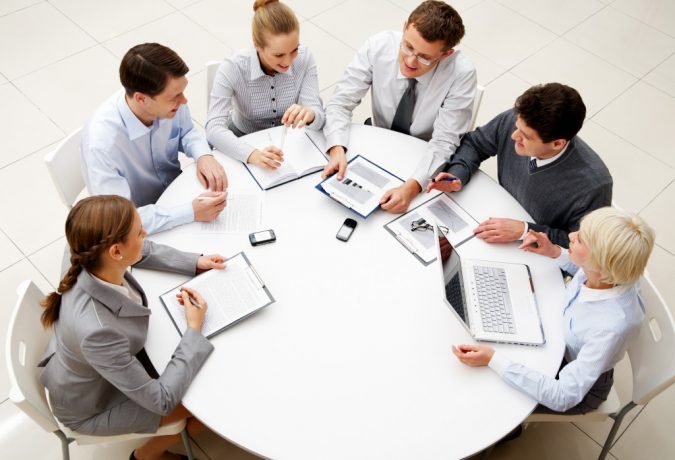 We value our current and prospective clients and we always work hard to prove that TransHome is indeed the best-certified translation agency in Dubai and Cairo. Our after-sale team follows up with you after delivering each project to ensure that you have are completely satisfied. In addition, our team is highly responsive to your inquiries anytime. Feel free to send us any inquiries, comments, concerns, or to follow up on translation projects which are in progress.  
Moreover, we are extremely flexible to receive large or small projects in "tight deadlines" In addition; we take care of any new issues that arise during the implementation time of your translation project or even after. 
6. Competitive Prices: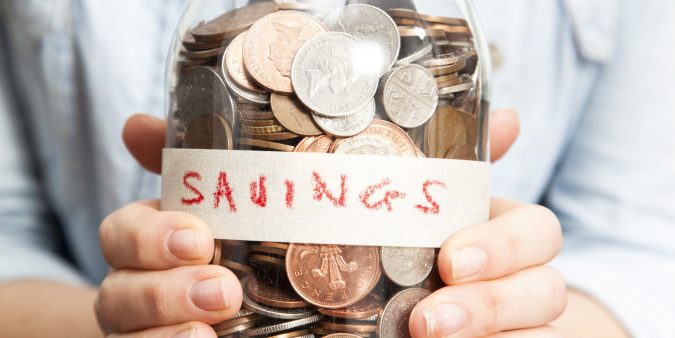 We are proud to offer affordable prices for all of our integrated Language Solutions, from Translation and Localization Services, Media Translation Services to Professional Subtitling Services, Audio Transcription Services, and Video Dubbing Services in UAE, Desktop Publishing & Typesetting Services, and Interpretation Services in Dubai to leasing Hi-tech equipment for Interpretation Events. We value your investment in our Language Solutions therefore, we always take into account your budget limitations and we never ask you to pay more than the amount mentioned in the approved quotation.
Furthermore, our Sales Team and Project Managers will work closely with you in order to ensure your full satisfaction. We also work in accordance with the highest standards of translation quality to make sure that your translation project is done perfectly the first time around. Therefore, have no worries about paying additional fees for the same translation repeatedly.
7. Arabic Language Experts: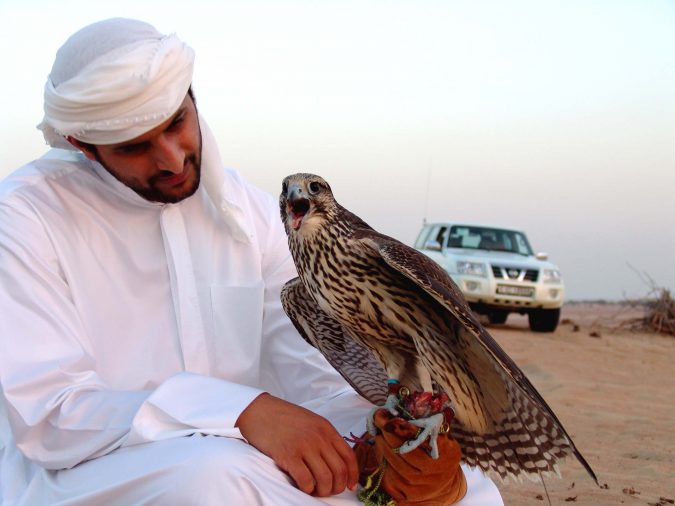 Ask about our Certified Arabic Translation Services as well as our innovative Arabic Localization Services. As an Arabic Translation Company, Our Arabic language experts are not only native Arabic speakers but also they are professional linguists with a profound background in the industry of Translation and Localization.
We provide innovative Arabic Translation in Dubai since we are able to translate your content from more than 120 languages into Arabic (vice-versa) and in all the required specializations.
Our Arabic translation services go through a rigorous process of quality to ensure you the best quality you desire.
In addition, we pay special attention to the variety of the dialects spoken in Arabic, we have teams of innovative linguists who can assist you to translate your project into any of the below groups of dialects:
Gulf Arabic: United Arab of Emirates, Kuwait, Qatar, Bahrain, and Oman.
Egyptian Arabic.
North Africa Arabic: Libya, Algeria, Tunisia, and Morocco.
Iraqi Arabic.
Levantine Arabic: Syria, Lebanon, Jordan, and Palestine.
Hejazi and Najdi Arabic: The spoken Arabic dialects of Western and Central Saudi Arabia.
8. High Responsiveness to Client Inquiries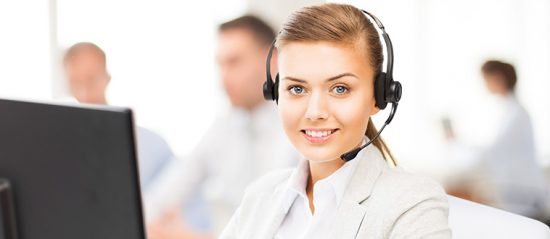 We care for our clients' time and we value the time they spend in contact with us. We strictly adopt a high responsiveness code to respond to our client's inquiries.
Since we are a client-oriented translation agency, we put your interests at the top of our priorities.
Therefore, we work to save our clients time and efforts therefore, you can order a quotation and you will be replied to as rapidly as possible.