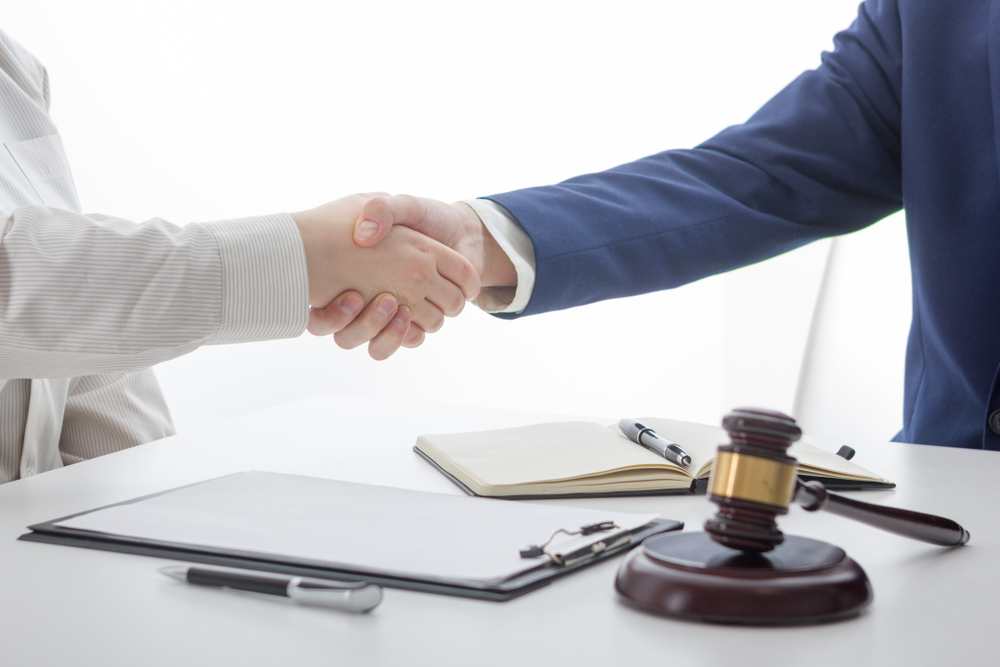 Our Notary Services
Certified copy of a passport.

Certify copies of other documents such as examination certificates.

Transfer property

Make a statutory declaration or swear an oath or affidavit.

Confirm your single status in order to marry abroad.

Obtain duplicate documents for lost passports or your other important documents.

Get an Apostille or legalization/.

Authenticate your contracts by a notary.

Certify a commercial translation.

Assign patents, trademarks or domain names.

Certify any other documents for use abroad, which require a notary stamp.
For more requests, you can order an Online Free Quote or Contact Us.