TRANSHOME is a leading legal translation services agency in Dubai at UAE, Cairo & Giza at Egypt and Middle East legal translation experts. This comes as no surprise since the company started out as an expert agency in translating legal documents. We provide professional document legal translation services for more than 120 languages from all over the world. Our company provides top-notch legal text translations that meets the highest international standards.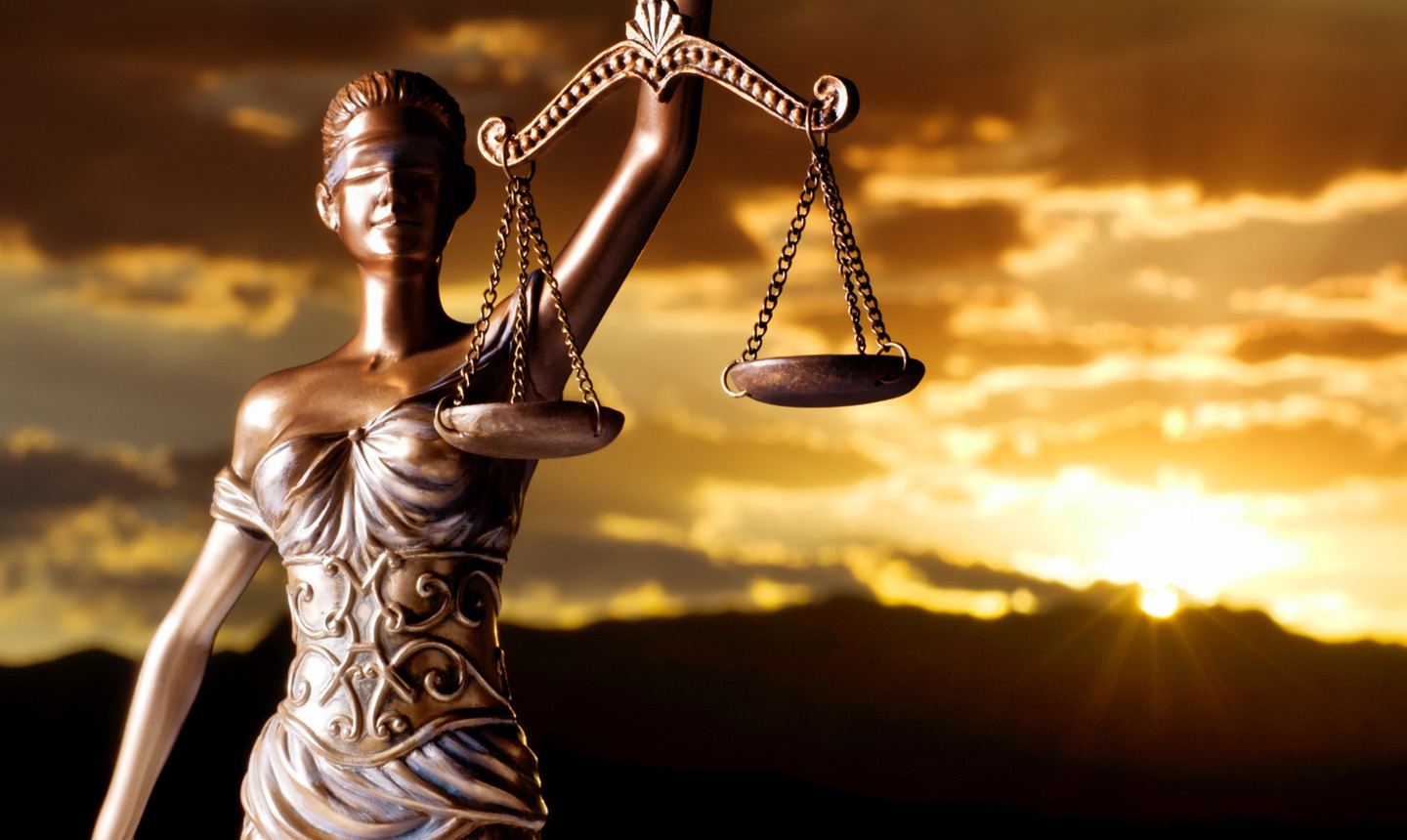 Sworn Legal Translation Services Providers:
We work with a large team of in-house legal translators in addition to many connections to external resources for all of the languages we handle. We carefully choose our team of translators,  they have in-depth knowledge of a wide range of legal documents. Such as contracts, agreements, regulations, arbitration documents, court documents and the like.  
Furthermore, an expert project manager will be dedicated to handling only your project and will gather and assign the required resources to you in a timely fashion. This ensures that your project is finished within a strict deadline.  
Certified Legal Translations:
Our legal translation services are certified from all embassies and government entities in UAE, Egypt, and Kuwait. In addition, we provide certified legal interpreters for court meetings and notary.
Arabic Legal Translations:
We provide formal Arabic legal translation services for a wide range of documents and a number of languages that include those originating from European, Asian or Middle Eastern countries whether you need the documents translated from or into Arabic.
Working with all Document Types! 
Whatever the type of legal document you need, we have the experience needed to work with your project. We also have expert engineers who are able to work with all types of electronic files extensions and convert them appropriately to readable files for translating and translation.
Confidentiality and Reliability:
We are a patents translation agency worthy of your trust. We respect confidentiality and consider your privacy paramount as we follow rigorous policies and procedures to ensure the protection of your business information. In addition, we are ready to sign Non-Disclosure Agreements (NDAs) with all of our clients and are diligent to add any additional terms needed to maintain our clients' rights.
Areas of Expertise:
Over the past 20 years of working as a legal translation services provider and success partner for highly-reputable legal consultation firms, international arbitration firms as well as businesses-related legal documents and partnership agreements. We have honed our craft and have the experience required to translate various types of legal material including:
Contracts and Legal Agreements Translation Service

Arbitration Documents Translation Services

Insurance Claims Translation Service

Birth, Marriage, Divorce, and Death Certificates Translation Services

Regulations and Laws Translation

Memorandum of Understanding Translation

Investment Journals Translation
We are ready to receive various kinds of materials and software extensions whether they are created by Adobe InDesign – Illustrator or QuarkXPress, we can handle it! With a high ability to localize all your promotional materials regardless of the source language and the desired target language. We are able to work with more than 120 languages. For more inquiries, you can order an Online Free Quote or Contact us