In recent decades, computers and smartphones have dominated the international markets. Furthermore, software companies are growing in numbers thanks to the development of technology. This has created the urgent need for software localization services in order to make the content adaptable to different segments of the target audience.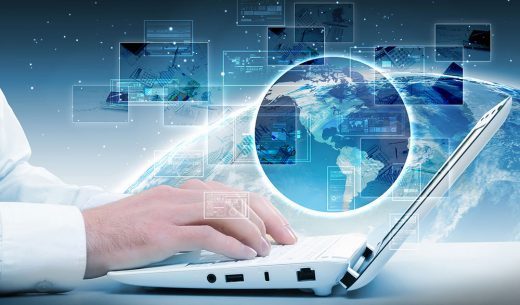 Important Aspects of Software Localization Services:
It is not about translating your software words into another language. Software Localization is a process that requires language experts who understand what works and what (does not work) in the other culture. TransHome knows well how to adapt your software content, we pay attention to the linguistics, cultural and technological aspects.
Our QA teams test the product to ensure it functions seamlessly.
The Power of the Quality:
For each of our clients, we build a database of glossaries including the latest technological terminologies in addition to your own ones. We care about your money and time; therefore, we provide the highest standards of translation Services quality through our technical and linguistic expertise.
Area of Expertise:
Equipped with 15 years of market expertise, TransHome provides a wide array of software localization services in more than 120 languages across the world. For example but not limited to:
English, French, German, Spanish, Italian … see more.
Arabic, Farsi, Kurdish … see more.
Chinese, Japanese, Korean … 
In addition to many others. For further information, please check our industries page.