Religion Translation Services
TransHome Translation Services provides excellent religion translation services for various religions in the middle east including Islamic translation services, Christianity, and Coptic translation services.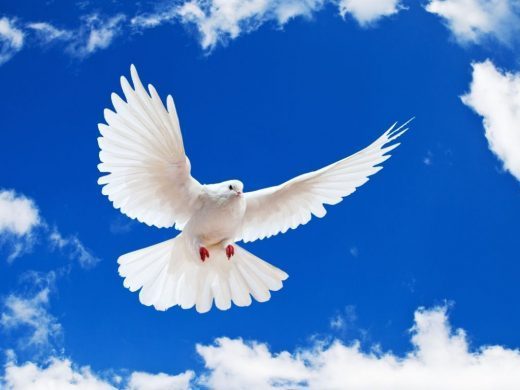 We have experts in translating religious texts using their extensive background to produce high-quality religion translation services. Our experts convey the original meaning into the target language without error.
Islamic Translation Services: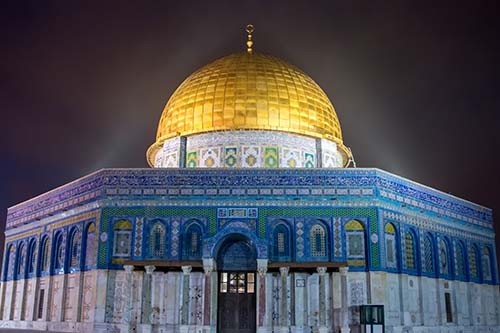 TransHome has skilled Arabic translators who specialize in translating Arabic Islamic religious texts into many languages and produce purely native Arabic  UAE Translation Services.
In addition, we have a wide network of language experts who have special talents in translating religious texts into more than 120 languages.
They also have the background knowledge and cultural competencies that correspond to each topic, not to mention, an in-depth understanding of the language style and the relevant terminology.
As an Arabic Translation Company, We provide top-notch Arabic translation services for Islamic religious texts such as:
– Holy Qur'an Translation Services
– Al-Ahadeeth, Al-Sunnah, Al-Serrah Al-Nabawia (Prophetic biography)
– Islamic Fiqh and Shari'a Translation Services
Christian and Coptic Translation Services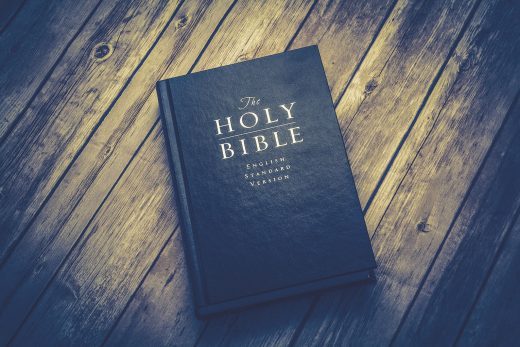 We offer high-quality translation from Coptic into Arabic, English, or several other world languages. 
Ask about Coptic translation services for any of the Egyptian Coptic dialects such as (Buhairi, Saiedi, Fayyoumi, and The Peshmuri).
At TransHome Legal Translation Agency, we have experts who translate all material relevant to the Holy Bible and the Church.
Researchers, individuals, and educators who need religion translation services find it easy to contact us and get a FREE Quote.
If it is more convenient for you to talk to us in person, then stop by one of our offices in UAE, Egypt, or Kuwait. TransHome is always available on social media platforms and we respond to quick messages 24/7.
Let's choose the right Translation Office in Dubai for your religion translation services today!