Translation Services Procedures: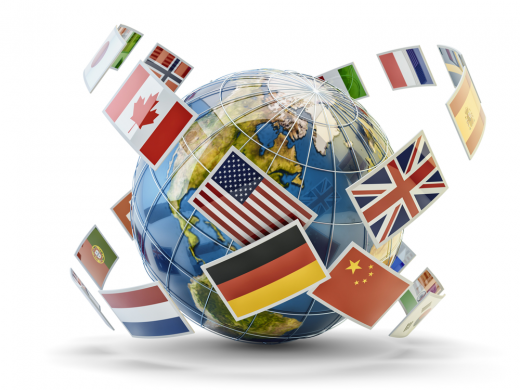 "We Guarantee Translation Excellence in Four Steps!" 
Translation Services Phases 
Files Preparation Phase:
When your order is a translation project, our project manager organizes the source texts, develops a project plan, and sends it to one of our teams of native language translation services experts for evaluation and implementation.  
Translation Phase:
Once your quotation is approved, our project manager analyzes the source files and determines the required resources of translators, reviewers, editors, proofreaders, DTP engineers, and QA specialists. The project manager assigns everyone a  role and then implements several, rigorous monitoring processes to ensure that each role is carried out to ensure the desired quality of the work and that your completed project is delivered within the required time frame.
Review and Proofreading Phase:
After finishing the first and second phases of translation, our project manager initiates the third and fourth phases by sending the files to professional reviewers and proofreaders according to the highest level of international quality standards. This phase ensures document translation services without any language errors or grammatical mistakes.
QA (Quality Assurance) Phase:
Finally, our QA specialists do a comprehensive check to ensure full content consistency and language accuracy.
TransHome as a professional Translation among Translation Offices in UAE provides professional UAE Language Translation and Localization Services for more than 120 languages in all areas of expertise, including:
Engineering Translation Services

Marketing and Advertising Translation Services :

Website Localization Services and Internationalization Services
We are ready to receive various kinds of materials and software extensions whether they are created by Adobe InDesign – Illustrator or QuarkXPress, we can handle it! We can localize all your promotional materials regardless of the source language and the desired target language. TransHome Translation Services support more than 120 languages. For more inquiries, you can order an Online Free Quote or Contact Us.