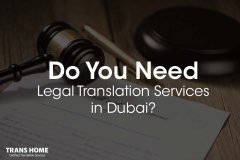 Legal Translation Office in Dubai
Does your Company require Legal Translation Services in Dubai constantly?
Do you need Legal Translation Office in Dubai?
Do you need USCIS Certified Legal Translation in Dubai?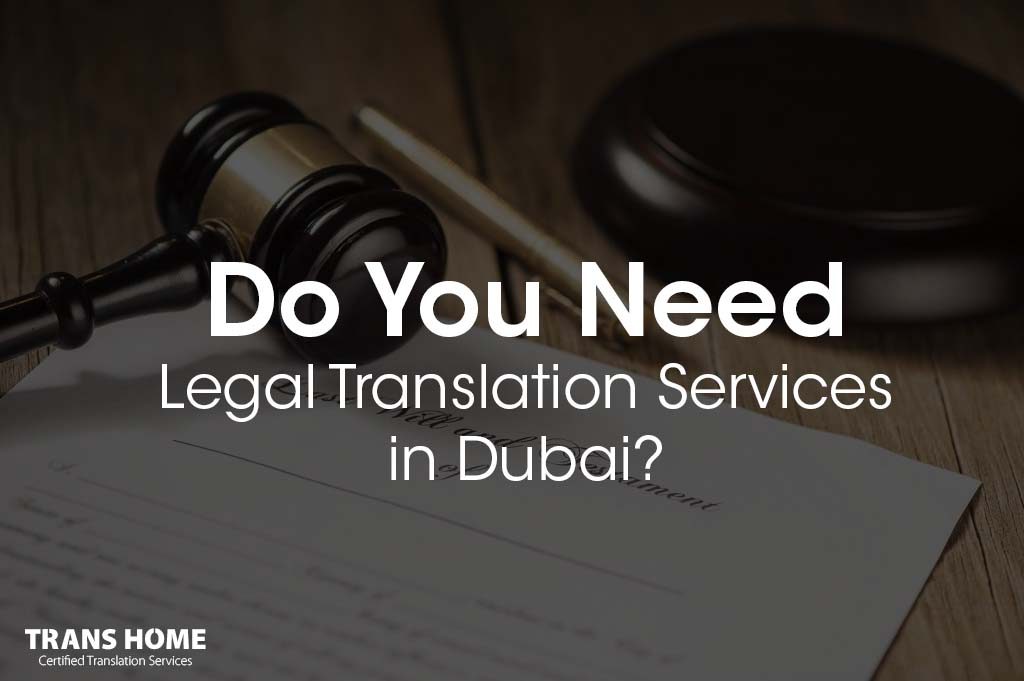 You are at the right place! TransHome is the best Legal Translation office in Dubai.
We provide a wide array of reliable and accurate Certified Legal Translations in Dubai. Our services extend to include "Document Translation Services", "Certified Legal Translation Services" and "Immigration and USCIS Translation Services".
In addition, our document translation services include more than 120 languages across the globe.
Why choose our Legal Translation Office in Dubai?
"Our Legal Translation Services go through four steps of translation process to ensure the best quality and accuracy that meet your expectations"
Native Speakers: Whatever the language do you require; we translate it into the desired language in native flavor!
Attestation and Notarization: We offer document translation services attested and notarized by the public notary in Dubai.
Certified Translation Services by MOFA (Ministry of Foreign Affairs): The Ministry of Foreign Affairs in UAE accepts and certifies our legal translation services.
Best Prices: We offer very competitive prices for our legal translation services in Dubai, UAE.
Fastest Delivery for Legal Document Translation: We value our client's time, therefore; we provide the fastest delivery of legal Document Translation Services in Dubai, UAE. No matter how many documents are required for legal translation, we can perfectly meet your tight deadlines.
Profound Experience: TransHome is a legal translation office in Dubai for 20 years meanwhile, we could be partners of success for several international law firms and organizations in the UAE by providing them top-notch language solutions.
Wide range of Languages: We provide many certified legal translations in more than 120 languages in order to fulfill all your personal/business needs.
Legal Translation Office in Dubai for all Legal Translation in Dubai: 
All sorts of contracts and agreements

POAs (Power of Attorneys)

Commercial Register & Tax Cards

Court Litigation Documents

Investment Journals Translation

Regulations and Law

Memos (Memorandum of Associations)
Types of Certificate & Document Translation Services:
Birth and Death Certificates

Marriage and Divorce Certificates

Degree and Academic Transcripts

Courses and Training Certificates

Military Certificates

Passports

Personal Driving Licenses

Criminal and Police Records

Medical Records

HR Letters

Bank Statements

Insurance Statements
For Legal Translation in Dubai Inquiries, please call us on +971-522413311 or order a Free Quote.