WHAT WE DO
Check out our Services
Desktop Publishing Services
We have Teams of Engineers and DTP Specialists who are ready to fulfill your Adaption needs.
Go to Interpretation Services
Interpretation Services
World-class Simultaneous and Consecutive Interpretation Services.Full capacity for Event Management Services.
About us
Driven by Clients' Demands for Our Services and Innate Ambition
We did not always offer certified translation services in Dubai! Read on to find out how we became a top language service provider that offers legal translation in Dubai and other international locations and how you and our natural ambition helped us become what we are today.
Our journey started in February of the year 2002 and promised to be a long one.  A group of innovative translators and language experts decided to run a small venture in Cairo.
With the strong belief that translation services in Cairo was necessary for the world of business. As a new language service provider,  we provided translation services for paper-based and digital content though not to the extent that we are able to offer it today. Read More
features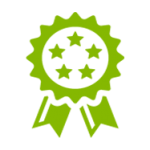 Top-Notch Quality
We provide excellent language solutions using the most cutting-edge Translation Management technologies.
We have more than 2,000 native Translators and Language Experts who have wide experience to fulfill your needs.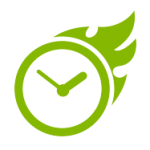 Fastest Delivery
We keep always our commitment to deliver the Projects in timely manner according to the highest standards of quality.
Highly commitment to deliver the Translation Projects within the time-frames.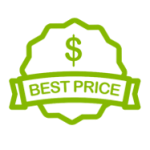 Best Prices
We offer Best Prices for Excellent Quality and Innovative Language Solutions.
Our Prices are very convenient to suit your budget.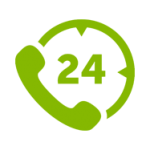 Available 24/7
Our Customer Support Team is always available to respond all your enquiries.
We are available to respond all your enquiries 24 hours per day, 7 days per week.
LATEST NEWS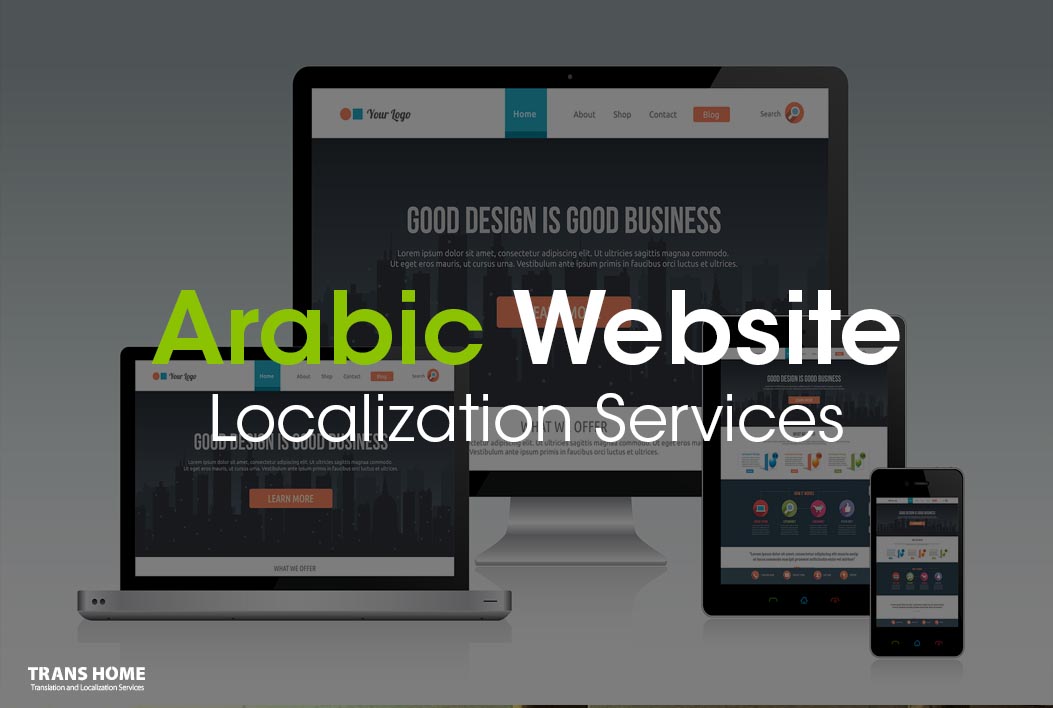 Arabic website localization services are the processes of taking your website and all the copy it contains and making it appeal to another market in a new country. This increases your website's effectiveness in a new country. Arabic website localization services include translating words and phrases accurately while preserving meaning and intention. In order to ensure Read more about Arabic Website Localization Services[…]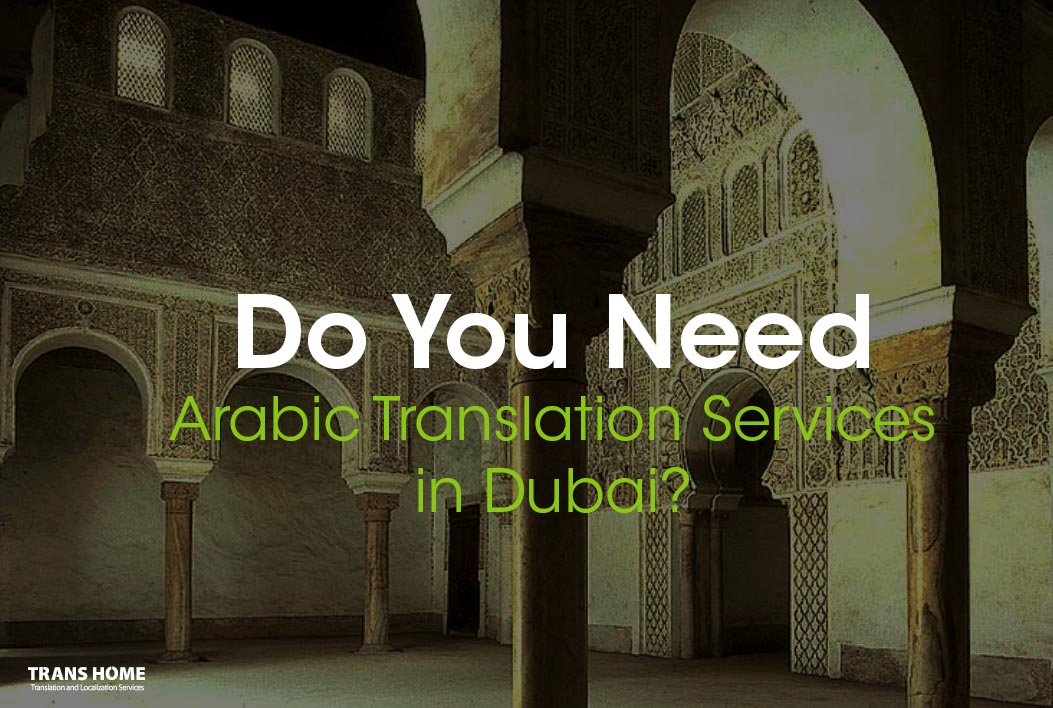 Do you need Arabic Translation Services in Dubai? TRANSHOME provides professional Arabic translation services in many areas of expertise such as Legal, Medical and Human Resources, Marketing & Advertising, Software, Apps, Websites and Games translation and localization services. We have network of more than 3,000 native professional linguists who provide accurate and specialized Arabic translation Read more about Arabic Translation Services[…]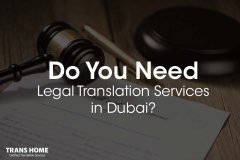 Does your Company require Legal Translation Services in Dubai constantly? Do you need Legal Translation Office in Dubai ? Do you need USCIS Certified Translation services in Dubai? You are at the right Place! TRANSHOME provides the best Legal Translation Office in Dubai. We provide wide array of reliable and accurate certified legal translation in Read more about Legal Translation in Dubai[…]
Previous
Next
Contact Us
Lost in Translation? No worries! Send us your inquiry now and our representative will contact you shortly.