e-learning localization services are the power of the Learning Process. which undergoes development all the time. and develops in accordance with the development of technology. During the e-learning or electronic learning process, the learner receives his/her education on an electronic platform without having to go to school or university which saves a lot of time, effort, and money.
This has encouraged many universities, government bodies, and organizations around the world to use this technique to spread the learning benefits and attract different students from different countries all over the world.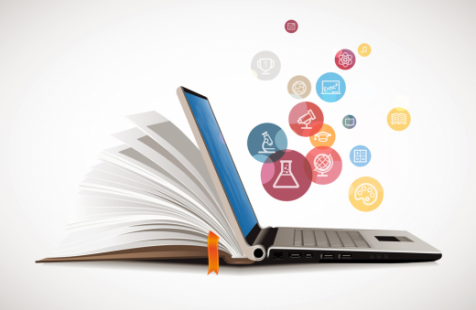 Important Aspects: 
The traditional e-Learning localization process just requires translation of the curriculum or the course. TransHome does not only provide this kind of Dubai Translation Services but also offers localization services according to the linguistic and cultural aspects of the target audience.
TransHome provides localization either from English to Arabic or from English to African, Asian, and Middle Eastern Languages in addition to professional localization service to the graphics, layout, and content of the material according to the culture of the target language.
The Power of the Quality:
E-learning localization requires a deep experience and analysis of the difficult and latest terminologies used in each field.  In addition, TransHome has teams of linguists (Translators, Editors, Proofreaders, QA, and DTP Specialists) who keep themselves updated on the latest trends in the industry.
E-learning Localization Services from TransHome
Area of Expertise: Equipped with 15 years of market expertise, TransHome gained profound experiences in wide-array sorts of E-Learning fields. For example but not limited to:
Computer-based Training Localization Services

Virtual Classrooms Localization Services

Web-Conferencing Localization Services

Web-based Training Localization Services

Discussion Forums Localization Services

Certification and Assessment Programs Localization Services

Graphics Localization Services.

Content Management Systems Localization Services

Coaching activities Localization Services

Manager sign-offs and certifications Localization

PowerPoint and Multimedia Presentations Localizations.

Student Materials Localization.

New Employee Orientation Localization Services.