Outstanding Financial Translation Services: 
There is no doubt that every company or organization's financial well-being is its backbone. Financial Translation Services and Banking Translation Services require paying special attention to financial jargon, or terms that are specific to that part of the business and may be difficult for people who are not familiar with finances to understand.  The person translating financial documents, like profit and loss reports must take into account the basics of business finances. In other words, the translator should be familiar with how financial documents are written including their formats and preferred word usages.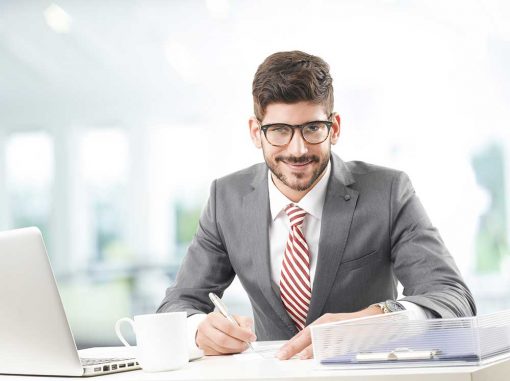 Banking Translation Experts:
Fortunately, our financial translation services in Dubai are provided by a team of in-house translators who have the skills and vast experience required to translate a wide range of financial documents including banking translation services (IPO – M&A due diligence, Bank Statements, Credit Reports, Insurance Investment).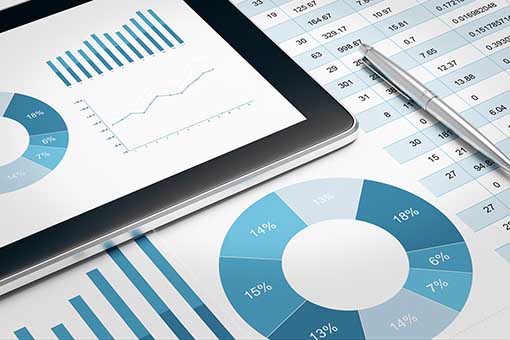 Our translators and language experts understand this field as well as work closely with the industry to provide accurate language solutions that facilitate keeping various financial records and bank transactions updated and accessible to all who need to refer to them.
Insurance Translations: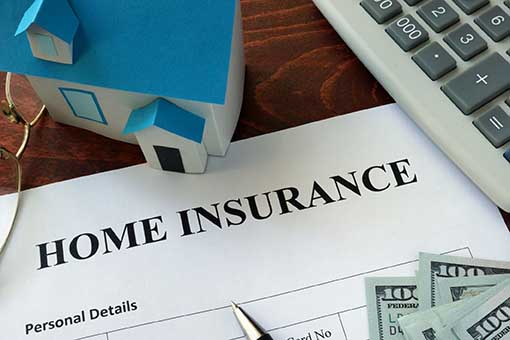 TransHome as a Certified Translation Office has helped several international insurance companies to translate various types of documents including; life, health, risk, and assets policies.  Our professional translators are trained well to treat these types of documents with care. In addition to maintaining the content's original meaning to deliver the desired message/information.
Areas of Expertise:
The past 20 years of working as a languagesolution provider and success partner for highly reputable banks, financial institutions, insurance companies, and governmental entities allowing us to hone our craft and become a top Certified Translation Office in UAE that meets the highest international standards. We have the experience required to translate various types of materials that are relevant to the Financial industry including:
Tax Documents Translation

Financial Budgets Translation

Financial Statements Translation

Mortgage Paperwork Translation

Financial Reports Translation

Annual Reports Translation

Income Statements Translation

Balance Sheets Translation

Cash Flow Statements Translation

Auditor Reports Translation

Reporting Guidelines Translation

Investment Documents Translation

Business Plans Translation

Private and Public Offerings Translation

Insurance Documents Translation

Financial Markets Translation

Client and Shareholder Communications Translation

Financial Related Websites Translation

Investor Research Translation

Bank Statements Translation

Credit Report Translation

Credit Equity Research Translation

Profit and Loss Reports Translation

Equity Research Translation

Investment Documents Translation
We are ready to receive various kinds of materials and software extensions whether they are created by Adobe InDesign – Illustrator or QuarkXPress, we can easily handle it. TransHome is a professional Certified Translation in Dubai, is able to localize all your promotional materials regardless of the source language and the desired target language. We are able to work with more than 120 languages. For more inquiries, you can order an Online Free Quote or Contact Us.