Intellectual Property and patent Translation Services
At TRANSHOME, we pay careful attention to patents and intellectual property translation services. We have a team of in-house professional translators and language experts who understand the complicated nature of these types of documents and have experience working with clients who need this service as well as translating the documents while keeping meanings, descriptions, and content consistent. Our translators have up-to-date knowledge of the applicable laws and legislation, format, and provisions required in various countries around the world. So, wherever the publishing will take place, rest assured that your translations will be usable.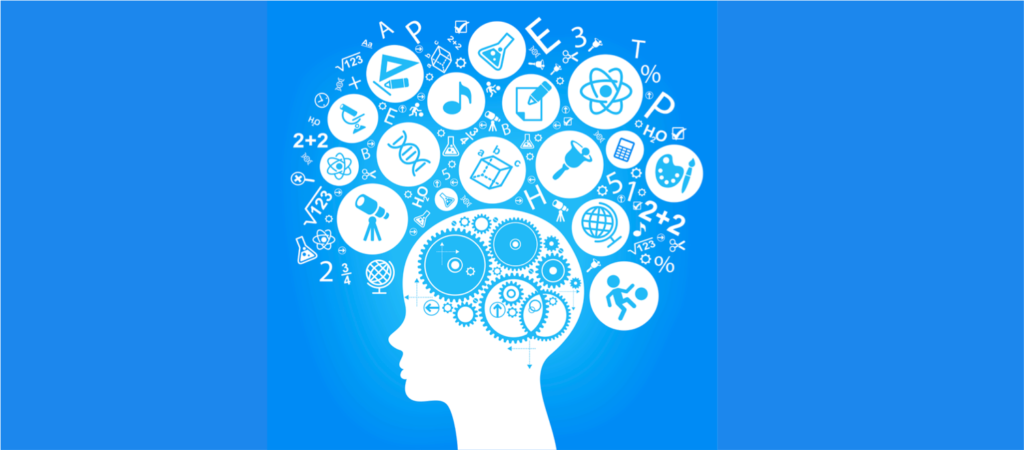 Outstanding Quality:
Our legal experts and patents specialists analyze the entire project to ensure translation precision and ensure that the document meets legal standards. In addition, at TRANSHOME we follow the highest international quality standards by using modern computer-assisted translation (CAT) tools as well as a number of other cutting-edge translation management technologies. Our language professionals create translation memories that include the terminologies relevant to each client.
We provide Translation and Localization services for patents and intellectual property documents for more than 120 languages from all over the world including those used in the European, Asian, Middle Eastern and African countries.
 Confidentiality and Reliability:
We are a trusted patents translation agency and will give you multiple reasons to trust us through our actions. As we follow rigorous confidentiality policies and procedures to ensure your business information is protected, we are always ready to sign Non-disclosure Agreements (NDAs) for all of our clients and work diligently to add any terms that maintain their rights.
Patent Translation Services from Transhome
Areas of Expertise: Over the past 20 years of working as a language solution provider and success partner for highly-reputable international legal consultation firms, global patents offices, we have sharpened our skills and have become a recognized accredited translation company.
We have the experience required to translate various types of materials that are relevant to the patents and intellectual property industry including:
Patent Translation Services

Intellectual Property Translation Service 

Patent Litigation Documents Translation

Academic Publications Translation
We are ready to receive various kinds of materials and software extensions whether they are created by Adobe InDesign – Illustrator or QuarkXPress, we can handle it! We are able to localize all your promotional materials regardless of the source language and the desired target language. We are able to work with more than 120 languages. For more inquiries, you can order and Online Free Quote or Contact us