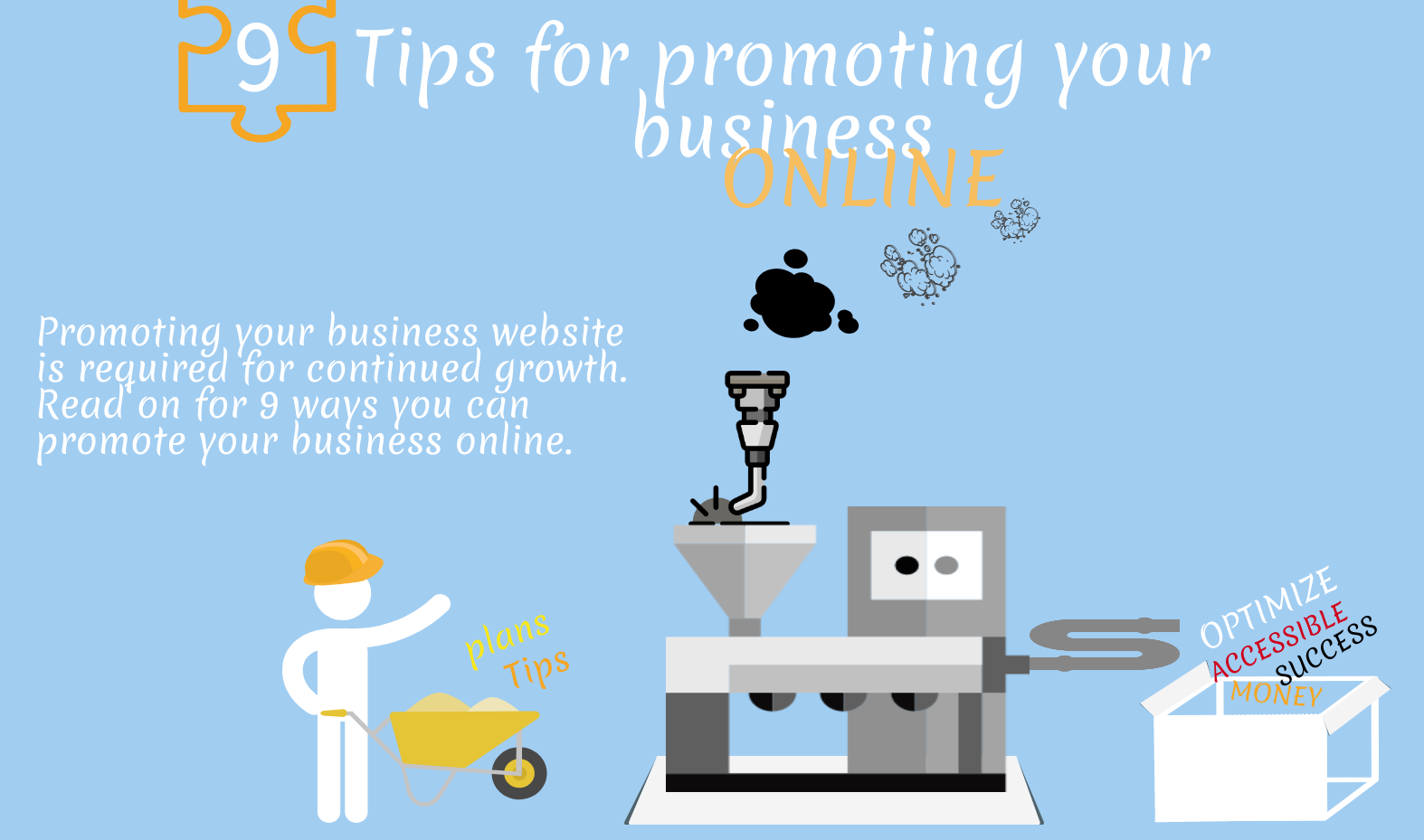 9 tips for promoting your business online

You are excited about your business's new website, this might be the first tangible evidence of your business going public or breaking into a new market. Even if you have been in business for years, promoting your business website is required for continued growth. Read on for 9 ways you can promote your business online. 
1. Backlinks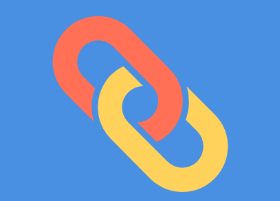 Make sure that all your online content on other websites contains link back to your website. For instance, if you have commented on a relevant, quality blog, don't forget to include a quick URL. Google likes backlinks and the more you people click back to your website the better your Google ranking will be.
2. Develop an online presence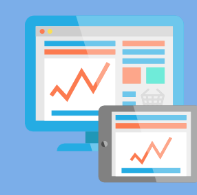 Entrepreneur Middle East explains that, in order to promote your business website, brand, and services, you should start talking to other people online. Make time to participate in relevant discussions and signing with your name and URL. Developing an online presence also includes starting company pages on various social media platforms
3. Optimize SEO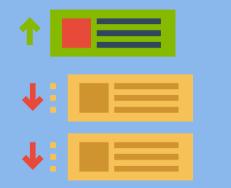 Statista.com notes that Google Chrome for Android and Google Chrome 59.0 are leading other internet browsers by 27.56% and 20.67% respectively.  Like backlinks, the more traffic you attract the better your rankings will be. Your website needs to include the relevant keywords that are researched, reviewed and checked.
4. Be accessible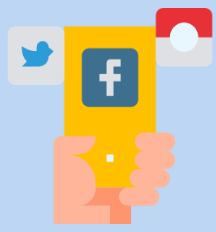 Start a page on relevant social media platforms and services people to contact you on those pages, by phone or by email. A to participate is a plus because some individuals prefer in-person meetings various social the services you are offering. Make it easy for clients to contact you however they want.
5. Publish an article or newsletter on another website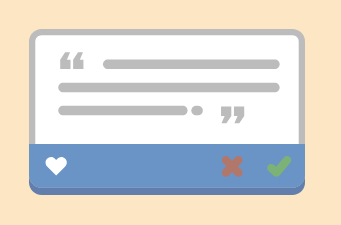 Again, make sure you go where your prospects are. The more popular the company brand becomes the more visitors you will attract to your website. There are many places online that let you write a guest post 
6. Register your business in an online directory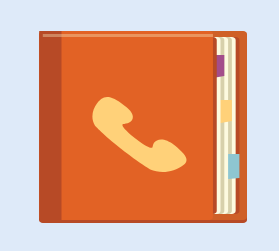 Many people who need a specific product or service will access a directory like Yellowpage.com and Local.com then input their keywords instead of doing a keyword search on Google.
7. Post surveys and sweepstakes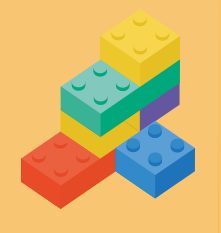 People love sharing their opinions, reviewing products and playing games. Create a poll or drawing with a prize for anyone who visits the website. There are several websites and apps that will walk you through the steps to develop an online poll or survey.
8. Send periodic newsletters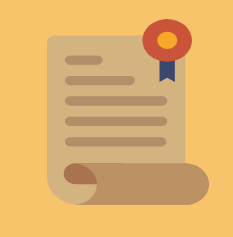 Entrepreneur Middle East suggests sending regular newsletters that are especially targeted for your audience and contain information about your service and products as well as helpful, relevant information for your client/customers and prospects to use immediately.
9. Consider offering a freebie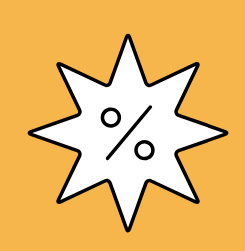 Your website should include downloadables, discount codes for products special information and the like that your visitors can use immediately and benefit from either in their personal life or business world making sure the freebie is relevant to your brand.
Share this Image On Your Site